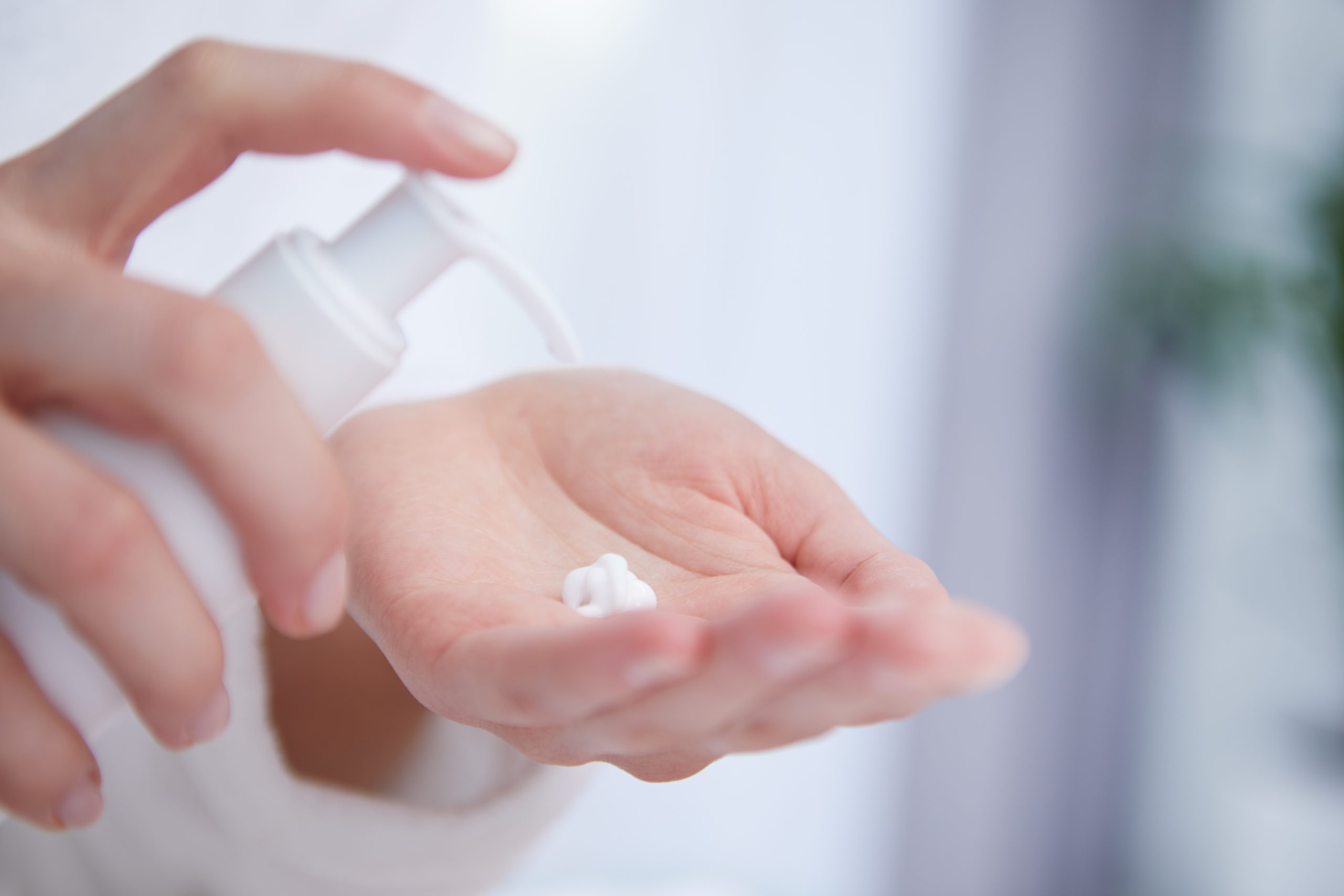 Skincare
Shop with us for skincare solutions for every skin type. Find the perfect face care and skincare products to meet your specific needs. Browse our selection of FarmHouse Fresh and Obagi products including moisturizers, serums, hand creams, cleansers, exfoliators, face masks, and so much more!
Skincare Products
FarmHouse Fresh
FarmHouse pursues three passions: grow fresh daily, spa deliciously, and rescue fiercely. All FarmHouse Fresh products are chock full of fresh fruits, vegetables, milks, and more from U.S. farms, including the FarmHouse Fresh farm. Additionally, the FarmHouse Fresh headquarters is also home to a not-for-profit animal sanctuary. Every product sold helps fund, rescue, and rehabilitate abused animals.
What We Offer:
Milk Lotions
Body Mousse
Candles
Tanning Drops
Serum
Bath Bombs
Shea Butter
Hand Creams
Perfume
Lip Balm
Body Oil
Face Masks
Instant Glow Dry Oil
Shea Butter Soap
Sugar Facial Polish
Body Scrub
Obagi
With a 30-year legacy of science and innovation, Obagi had led transformative research that has met the needs of every skintone. Obagi strives to allow your skin to reach its full potential rather than "correct" or "prevent." For Obagi, it is all about scientifically backed, clinical-quality formulations to promote healthy, future-facing skin.
What We Offer:
Exfoliating Polish
Moisturizer
Calming Toner
Sunscreen + Primer