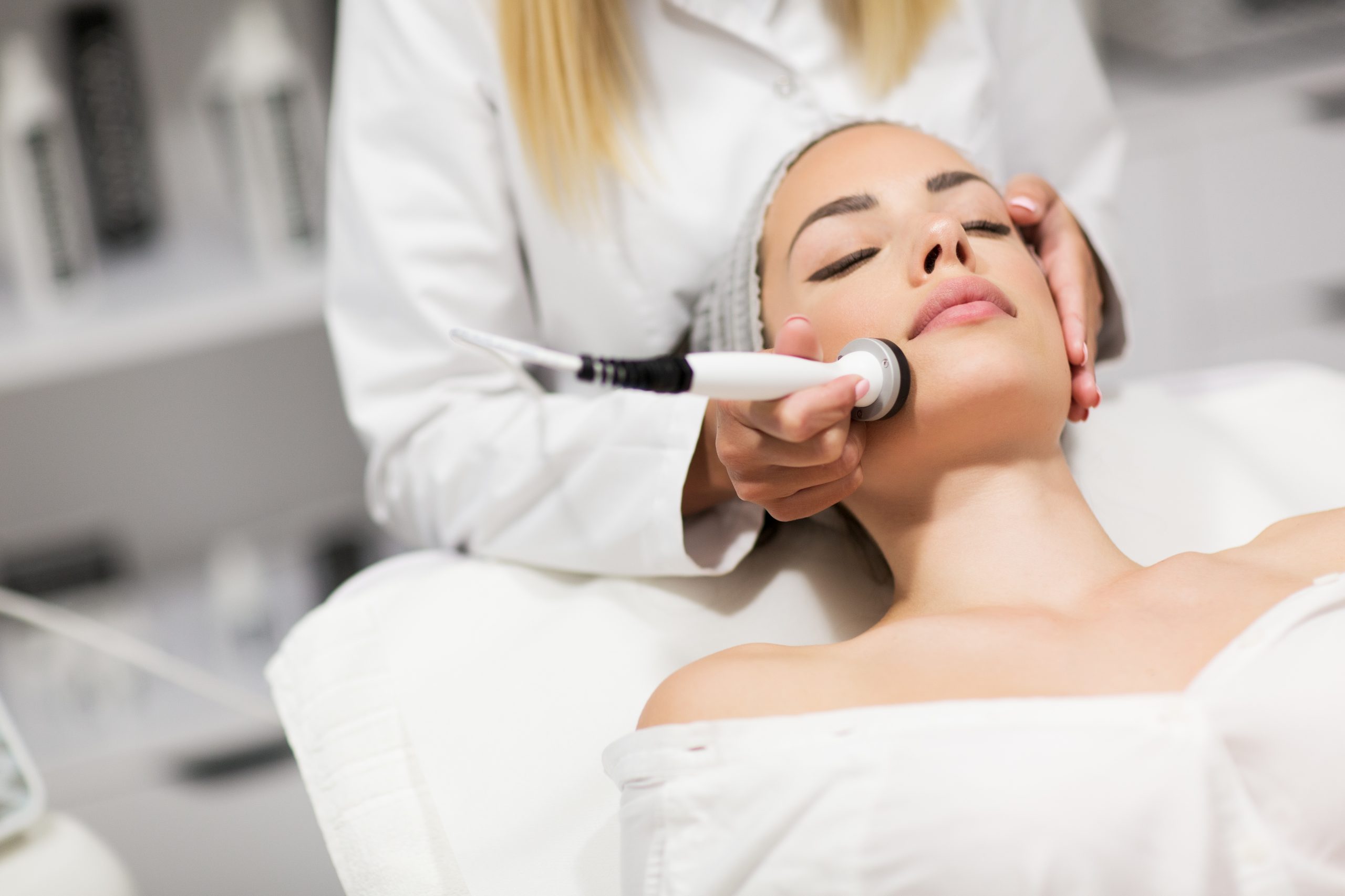 Esthetic Services
Dermaplaning - $50 with mask
This skin treatment uses an exfoliating blade to skim dead skin cells and hair from your face to exfoliate the skin.
Facial - $50, with mask $60
Double cleanse, massage, toner, moisturizer
The Faithful Experience - $70
This service includes cleansing of the skin, mask, toner, moisturizer, and an upper body massage.
Can't Wait to Exfoliate - $80
This service includes cleansing, an exfoliant scrub, and dermaplaning. Dermaplaning is a manual form of exfoliation that gets rid of peach fuzz, dead skin cells, and other impurities.
The Little One Facial - $30
Even your little one deserves some relaxation! This service includes a gentle cleansing of the skin, an oatmeal mask, and a scalp massage.
Hand and Arm Massage Add On - $10
Body Treatments
Ultrasound Cavitation - $50 per 30 minutes
Ultrasound cavitation is a cosmetic procedure that is used to break apart fat deposits in your body. This can be done on the patient's stomach, hips, face, neck, upper arms, and thigh areas.
Paraffin Wax
This treatment is used to soften the skin on the hands, cuticles, and feet. It can increase blood flow, relax muscles, and decrease joint stiffness.
Hands - $10
Feet - $15
Both - $20
Cupping - $50 for 30 Min., $90 for 60 Min. 
Cupping uses negative pressure to pull, lift, open, and expand the body's soft tissues. This service helps with pain, inflammation, blood flow, relaxation, and well-being. 
Facial Waxing  
Eyebrows - $8
Lip - $6
Chin/Jaw Line - $10 
Sideburns/Cheeks - $12