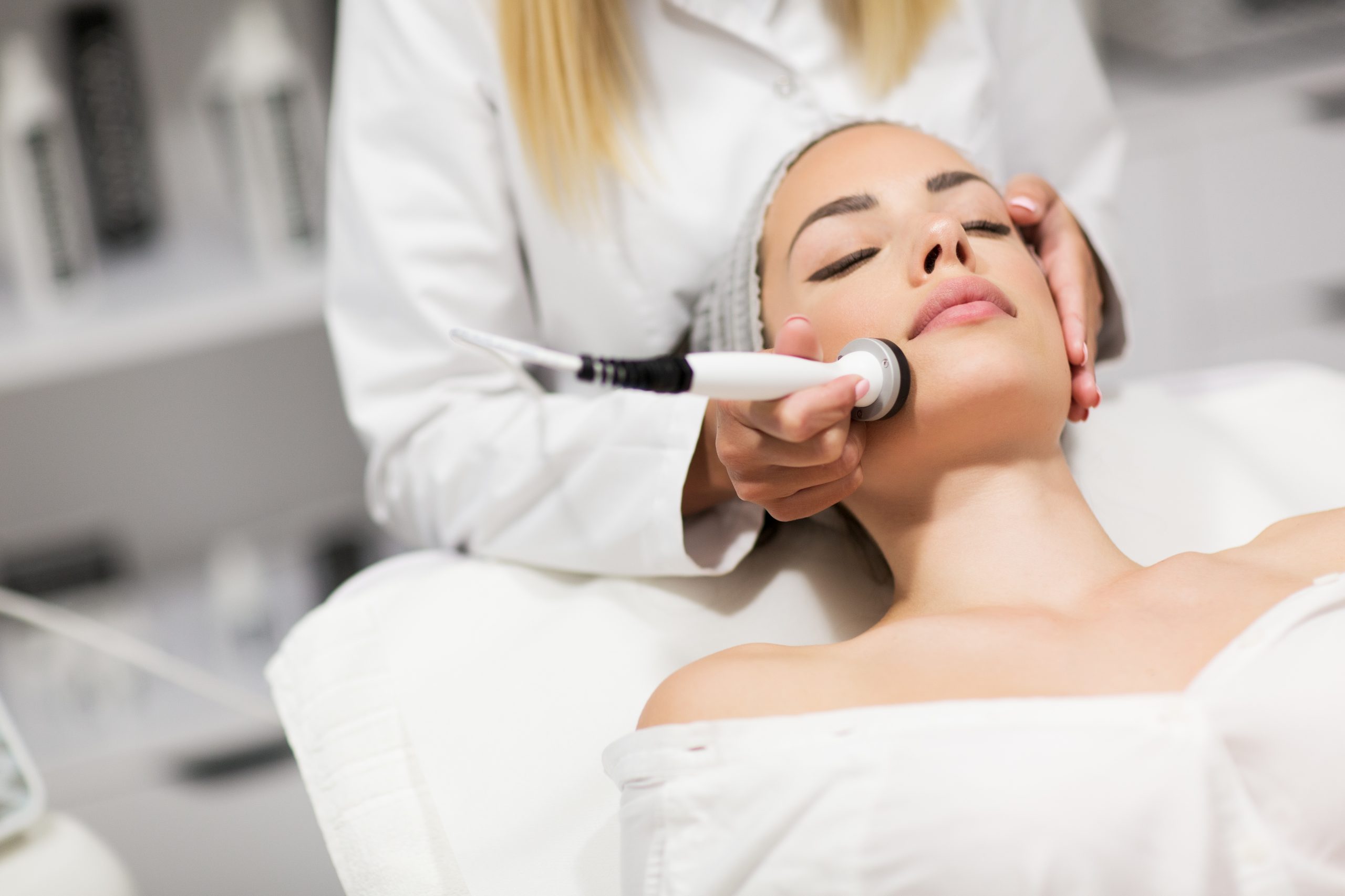 Services
Facial
A family of skincare treatments for the face, including exfoliation, extraction, creams, lotions, facial masks, and massage.
$50
Back Treatment
A back facial is a treatment that consists of deep cleansing and exfoliation. It is performed on your back. In a back facial, an esthetician will use creams and possibly steam to exfoliate and clean your skin before extracting oil and debris.
$50
Zo Stimulator Peel
This peel is made up of a combination of lactic, citric, and salicylic acid plus potent concentrations of other active ingredients to exfoliate the skin.
$120
Ultrasound Cavitation
Ultrasound cavitation is a cosmetic procedure that is used to break apart fat deposits in your body. This can be done on the patient's stomach, hips, face, neck, upper arms, and thigh areas.
$50 per 30 minutes
Paraffin Wax
This treatment is used to soften the skin on the hands, cuticles, and feet. It can increase blood flow, relax muscles, and decrease joint stiffness.
Hands - $20
Feet - $25
Both - $40